Is your facility still using restraint and seclusion? In this virtual full-day event, learn why now is the time to do something different.
About this event
Thank you for your interest in this event. Below you will find information about the event, and you are always welcome to reach out with any questions.
---
Background
Restraint is a hold that immobilizes or reduces the ability of an individual to move their torso, arms, legs, or head freely. Seclusion is the involuntary confinement of an individual alone in a room or area where they are physically prevented from leaving. While these might sound like law enforcement strategies, they are techniques used to manage challenging behaviors in schools and residential programs across the country. These interventions are dangerous and have led to serious injuries and even death in students, teachers, and staff.
About this training
In this virtual full-day workshop, we will discuss the use of restraint and seclusion in schools and residential facilities. We will discuss why restraint and seclusion techniques are used and the impact on children, teachers, and staff. Alternative crisis management strategies, including trauma-informed, neuroscience-based, relationship-driven, and collaborative approaches, will also be highlighted in our discussion.
About Restraint and Seclusion
The first module will define key terms related to restraint and seclusion. We will also explore the legal landscape around the use of these interventions.
The Impact of Restraint and Seclusion
In the second module, we will discuss the impact of restraint and seclusion on children, teachers, and staff. We'll explore who is impacted and how they are impacted.
Live Discussion with Dr. Mona Delahooke
Guy and Dr. Delahooke will discuss the issue of restraint and seclusion. There will be an opportunity for questions from participants.
Looking Beyond Behavior
In the third module, we will focus on behavior and how it relates to the use of restraint and seclusion. We'll learn how to look beyond the behavior to better support children.
Alternatives to Restraint and Seclusion
The fourth and final module will focus on alternative approaches. Here we will examine several strategies that could help reduce and eliminate the use of restraint and seclusion.
Who should attend this training?
This full-day training is intended for anyone interested in working to reduce and eliminate the use of restraint and seclusion.
Teachers
Administrators
Paraprofessionals
Teacher Aides
Related Professionals
Behavioral Specialist
Board of Education Members
Superintendents
Direct care staff
Facilities Manager
Parents**
Advocates
Self-Advocates**
Others who are interested in reducing and eliminating outdated and dangerous practices
** Discounts available for parents and self-advocates.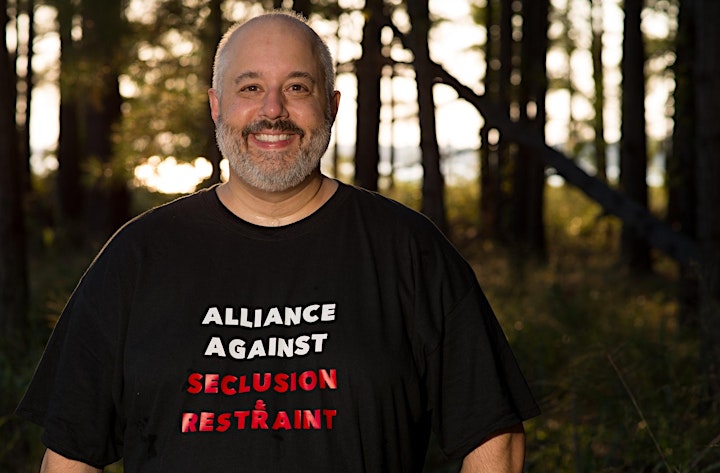 About Guy Stephens
Guy is the Founder and Executive Director of the ​Alliance Against Seclusion and Restraint (AASR). Guy is a lifelong resident of Maryland, a father, a husband, and an advocate for children's rights. His journey in advocacy began as a parent, advocating for appropriate accommodations and supports for his neurodivergent son. In 2018 Guy completed the Parents' Place of Maryland's LEADers training, a parent leader program to develop leadership skills among parents of children with disabilities and special health care needs. In 2019 Guy completed the Maryland Coalition of Families Family Leadership Institute (FLI), a 60-hour intensive training program for parents and caregivers of school-age children with mental health needs. Guy is currently a member of the Board of Directors for The Arc of Maryland. Guy is a member of the Council of Parent Attorneys and Advocates (COPAA) and presented at their 2020 annual conference. Guy is actively working to change policies and practices around the use of restraint and seclusion at the local, state, and federal levels.
Guy believes that we can do better for all children and adults with intellectual and developmental disabilities, and if we can, we must. He understands that we need to embrace neurodiversity and neuroscience to create safe and inclusive environments to ensure equal rights and opportunities.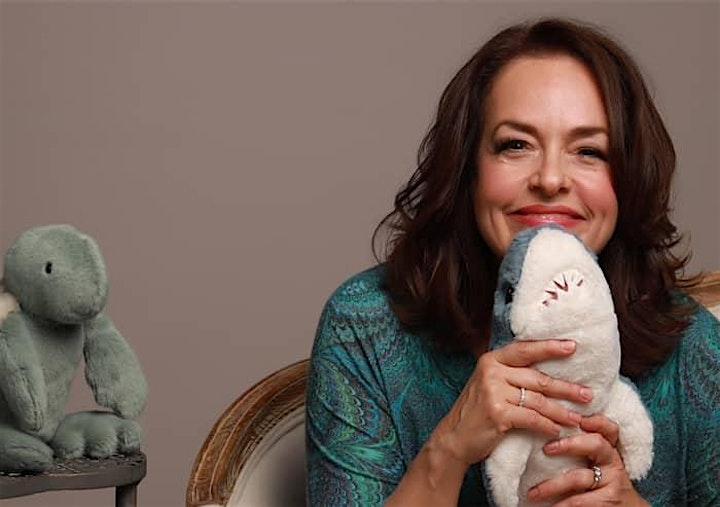 About Dr. Mona Delahooke
Dr. Mona Delahooke is a best-selling author and child psychologist who aims to reduce suffering and increase resilience for children and families. Her paradigm-shifting model offers a new way of understanding emotional and behavioral challenges, incorporating the latest neuroscience and resilience research to support relationships. Dr. Delahooke is challenging the education system to update its practices from focusing on behavior to promoting relational safety.
Dr. Delahooke's latest book, Brain-Body Parenting, offers a radical new approach to parenting based on her clinical experience and the most recent research in neuroscience and child psychology. Instead of a "top-down" approach to behavior that focuses on the thinking brain, she calls for a "bottom-up" approach that considers the essential role of the entire nervous system, which produces children's feelings and behaviors.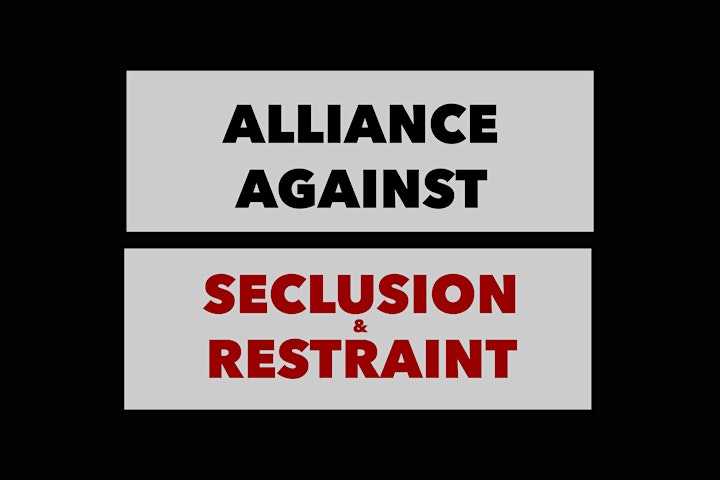 About the Alliance Against Seclusion and Restraint
The ​Alliance Against Seclusion and Restraint (AASR) is a national organization operating through a fiscal sponsorship with the Players Philanthropy Fund. We are a community of over 17,000 parents, self-advocates, teachers, school administrators, paraprofessionals, attorneys, related service providers, and others working together to influence change in supporting children who may exhibit behaviors of concern. The mission of AASR is to educate the public and connect people who are dedicated to changing minds, laws, policies, and practices so that restraint, seclusion, suspension, expulsion, corporal punishment, and other harmful practices are reduced and eliminated from schools across the nation and beyond. Our vision is safer schools for students, teachers, and staff.
Scholarship Opportunities
We expect to have a limited number of scholarships available for parents, caregivers, and self-advocates based on support from sponsors. If you are interested in attending the training but do not have the financial means please reach out to Guy Stephens at guystephens@endseclusion.org.
Sponsors
We want to thank our allies who have helped to sponsor this event. The sponsorship helps us to create and execute the event and allows us to offer scholarship opportunities to parents and self-advocates who might not have the means to attend the event. If you are interested in sponsoring this event or future events please reach out to Guy Stephens at guystephens@endseclusion.org.
A huge thanks for our sponsors!